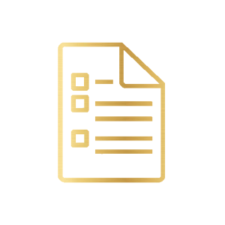 Are you new to WordPress? Will you be maintaining a self-hosted WordPress site, and don't know where to start? I can help with that!
I would love to help guide you through the beginning stages of WordPress by working with you on the following.
Providing resources on basic WordPress knowledge: The dashboard, pages vs. posts, categories vs. tags, menus, the Media library and uploading files, hyperlinks, scheduling posts, post revisions, multiple user access.
Custom documentation tailored to your needs and website.
The opportunity for you to send me any unique questions you may have for a week.